Super Coupe Performance on Facebook.
The Super Coupe Club of America is your best resource information and tech help. Find them on Facebook too.
Magnum Powers offers premium Supercharger components for the 3.8L SC engine.
Tork Tech Superchargers offers the finest 4.6L 2-Valve positive displacement Supercharger Kits.
Custom built premium automatic transmission components is what Dirty Dog Performance specializes in.
Lincolns of Distinction car club and Internet forum. See them on Facebook too.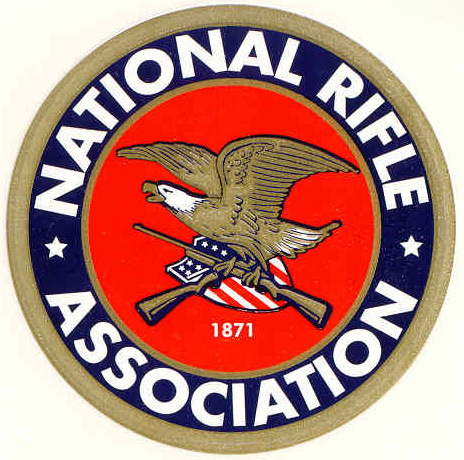 Protect your 2nd Ammendment rights.