We are open for business!
Black FRIDAY SPECIALS - BLACK FRIDAY SPECIALS!
Long Sleeve SCP Shirts Available NOW!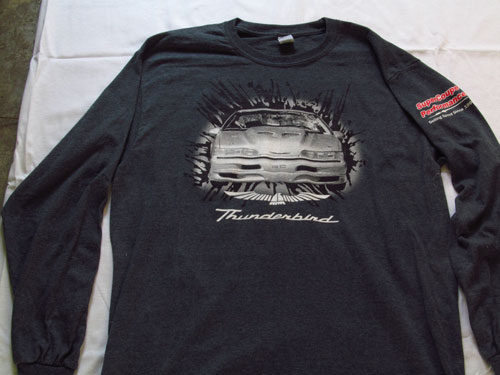 NOTICE TO '89-93 SC/XR7 OWNERS:
Did you know the supercharged Crank Sensors are obsolete? SCP created a new batch and is the only source so get em' while you can. If you love your SC consider getting a few spares to be prepared when your 30 year old one fails.
NEW Seat Trim Panels!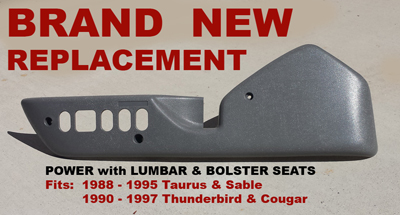 NEW - Coated SC Rotors Only $699...... normally $825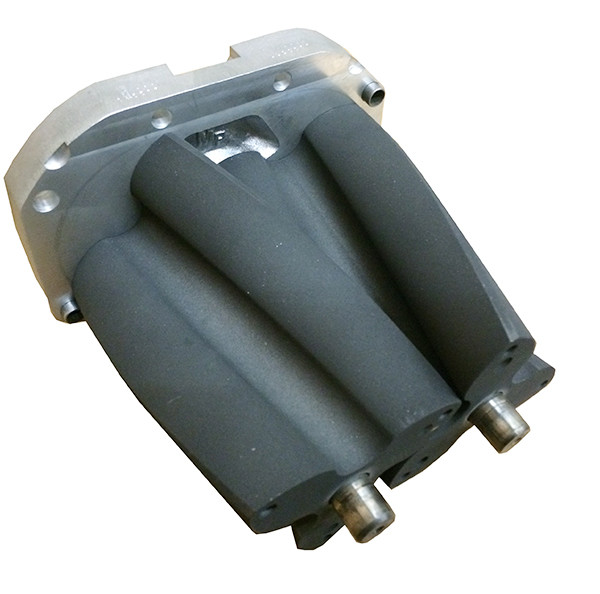 LAYAWAY Plans Available on Items >$300 - Click For Details
Deuteronomy 31:6 Be strong and courageous. Do not fear or be in dread of them, for it is the Lord your God who goes with you. He will not leave you or forsake you.