We welcome phone orders during business hours!
Call 513-697-6501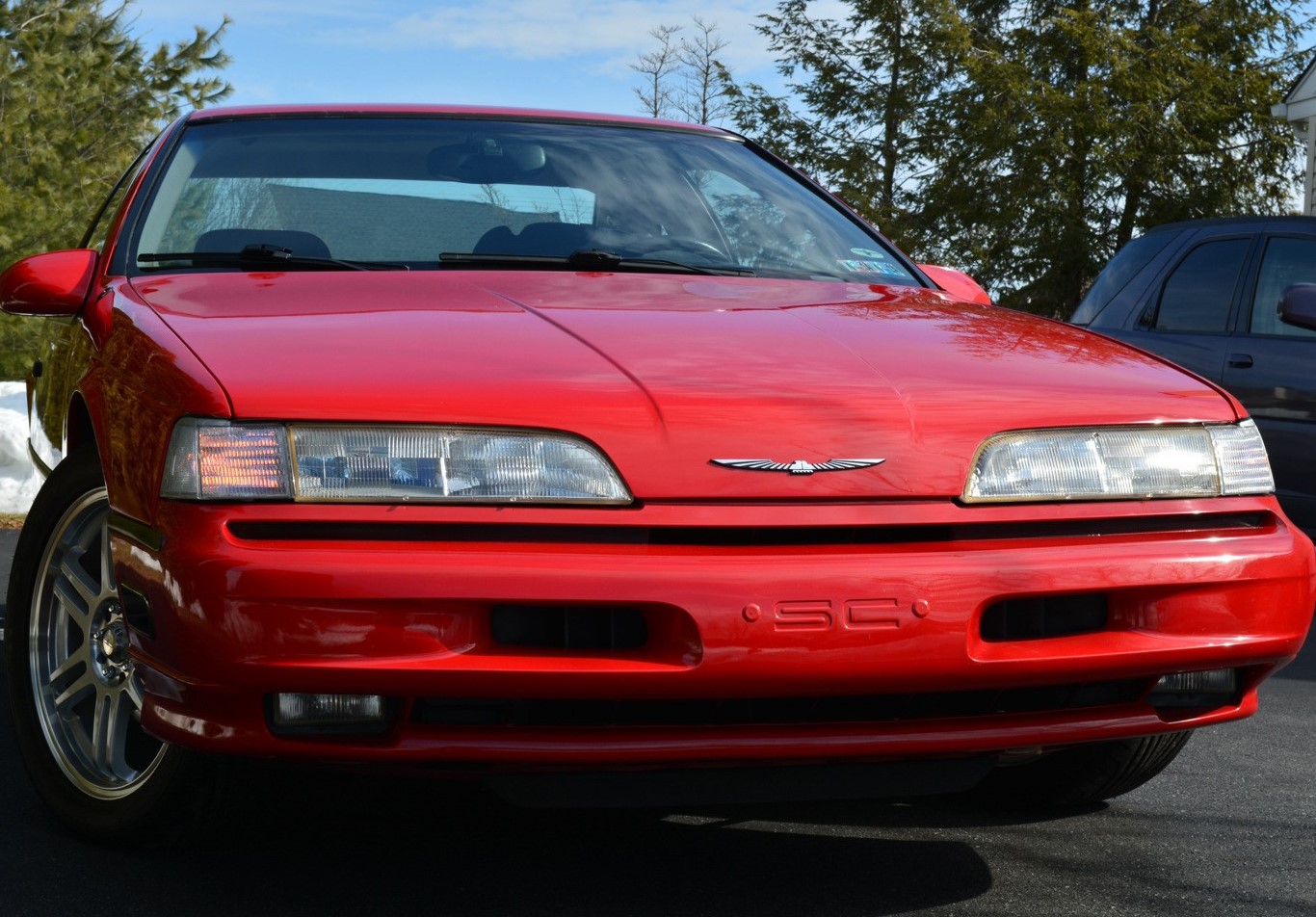 LAYAWAY Plans Available on Items >$300 - Click For Details
NEW Subframe Bolts available....
NOTICE TO '89-93 SC/XR7 OWNERS:
The SC Crank Sensors are obsolete but SCP has them IN STOCK! If you love your car buy spares for the day your 30 year old one fails.
NEW Seat Trim Panels in Grey or Beige!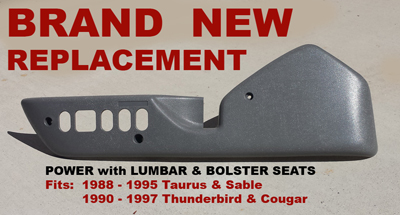 NEW - Coated SC Rotors Now $769...... normally $825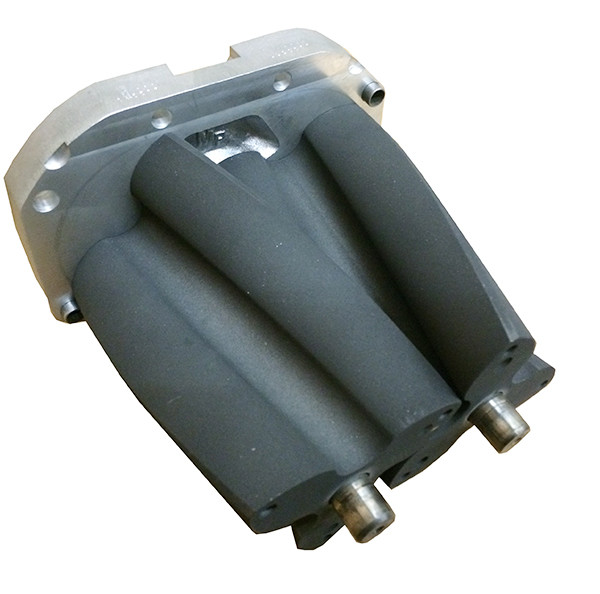 -------------------------------------------------------------------------------------
For the wages of sin is death, but the gift of God is eternal life in Christ Jesus our Lord. Romans 6:23
-------------------------------------------------------------------------------------