LAYAWAY Plans Available on Items >$300 - Click For Details
NEW Subframe Bolts available....
SCP Long Sleeve T-Shirts - Quantites Limited ! ...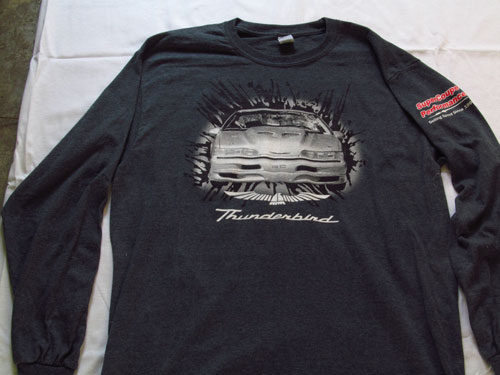 NOTICE TO '89-93 SC/XR7 OWNERS:
The SC Crank Sensors are obsolete but SCP created a new batch. Get em' while you can! If you love your car buy spares for the day your 30 year old one fails.
NEW Seat Trim Panels!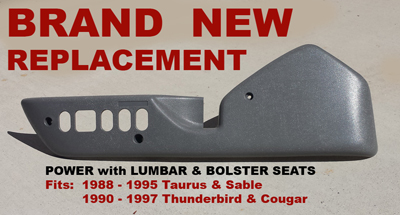 NEW - Coated SC Rotors Now $769...... normally $825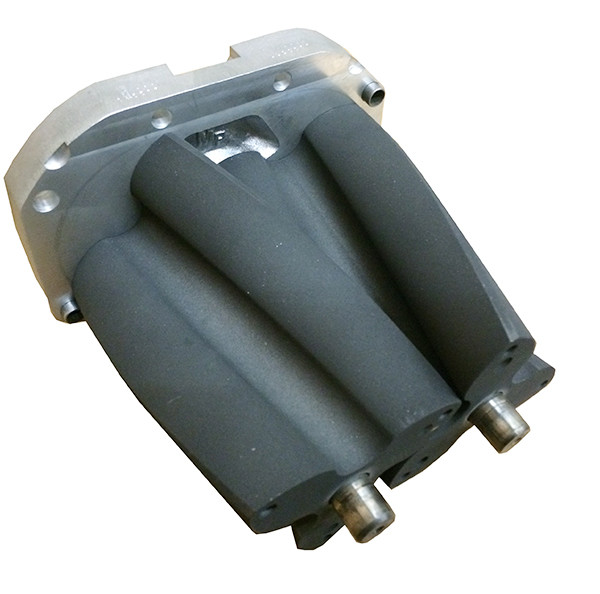 The sacrifice pleasing to God is a broken spirit. God, You will not despise a broken and humbled heart. PSALM 51:17